At Crescent Eye Care, we know that an eye exam can feel intimidating — and that's particularly true if you haven't had one in awhile! That's why in today's post, we're breaking down a few things you need to know. Of course, if you have questions, we're here to help, so don't hesitate to contact us now to learn more or to schedule a visit.
Scheduling Your Appointment
For the team at Crescent, great care starts the moment you call. After all, the more we know about you and your eye health in advance of your visit, the better equipped we'll be to support you throughout, from start to finish.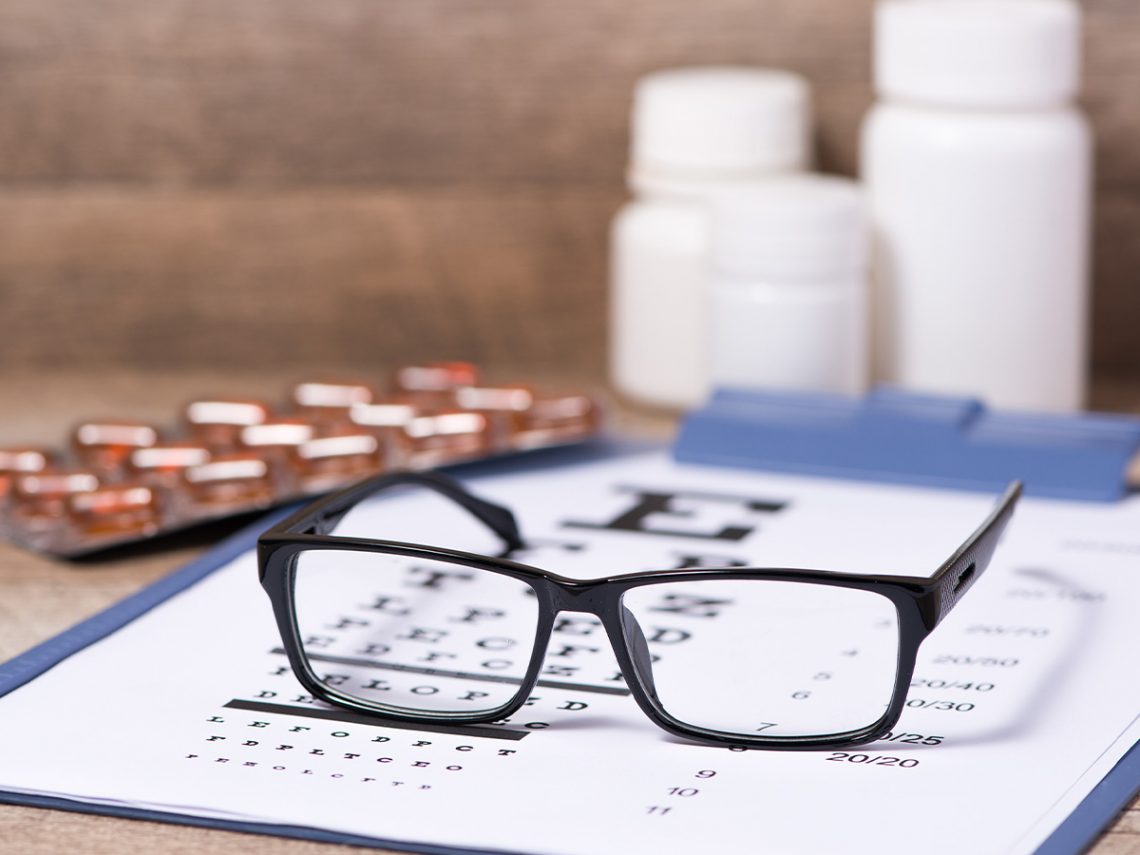 What To Bring With You
Once you're set up with an appointment time, there are a few things to keep in mind that will help make the entire process go more smoothly for both you and our staff. Of course, one of the most important things you can do is to be sure and bring an updated list of any medications you're currently taking, as well as a list of your current prescriptions so we can help you stay up-to-date.
Another thing we recommend is bringing in your glasses and sunglasses — prescription or otherwise. That way, our staff can help ensure we're conducting a full and thorough exam.
What to Expect During the Exam
Although every exam is a little different depending on your needs, in general they tend to follow a similar pattern. For the first part of your appointment, you'll spend some time with one of our optometrists, during which you'll answer a few questions about your eye health and any concerns or questions you might have about vision.
Why Choose Crescent Eye Care?
At the end of the day, the main thing to remember is that when you choose us, you're choosing a team that goes the extra mile. In other words, we strive to be the best eye doctor in Charleston and the surrounding area. Every appointment is unique, but whether it's a contact lens fitting or a general eye health exam, we take the time to meet your needs.
Have a question? Interested in getting new glasses and contacts? In need of an exam? Whatever the case may be, we can help — and you can always expect that we'll take the time to listen to your specific situation in order to provide you with the absolute best care possible.